MakerDAO x Compound
Protocol Bridge
---
...
borrowing rates
---
---
---
Compound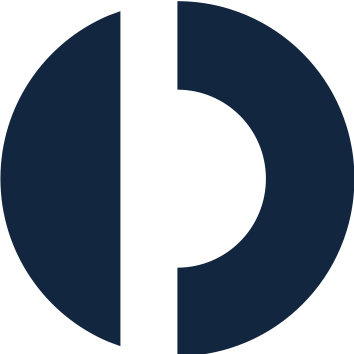 ...
borrowing rates
---
---
---
...
borrowing rates
---
---
Borrowed + Stability Fees
...
---
Compound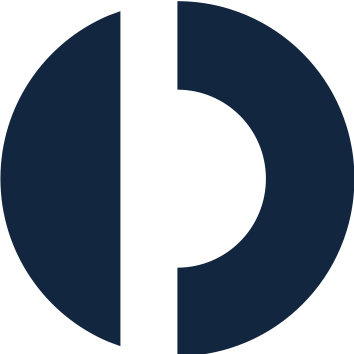 ...
borrowing rates
---
---
---
What is Protocol Bridge?
Until now, there hasn't been an easy way to move your locked up assets between different protocols. InstaDApp's Protocol Bridge changes all of that. This bridge makes MakerDAO and Compound protocols interoperable with one another so that you can optimize your debt positions in a completely trustless manner.
How does it work under the hood?
In order to move your Maker position to Compound, the InstaDApp liquidity contract pays back your CDP debt and withdraws ETH that then gets moved to Compound. The liquidity contract then draws an equivalent order to compensate the previously paid debt.
How does this help me as a DeFi user?
Now you can move your assets between protocols in a way that allows you to take advantage of the best rates. For instance, you can transfer your debt position to Compound so you can take advantage of their cheap borrowing rates.
How is it trustless?
Its an execution which move your debt position in a single shot. Our bridge contract acts as a mediator but never ever custodise your assets. If for some odd reasons the execution fails, your assets stays with you as it is.
Why am I not able to find my Maker and/or Compound debt position?
The underlying InstaDApp mediator contracts allow for the creation of an extremely flexible bridge between protocols in a complete trustless & non-custodial manner. Currently you can only sync the MakerDAO and Compound debt positions that you manage on InstaDApp, however, in the future the bridge could act as a mediator to unify different DeFi protocols.
0
0
0
0
0
0
0
0
0
0
0
0
0